Annual Cansoma Banquet Dinner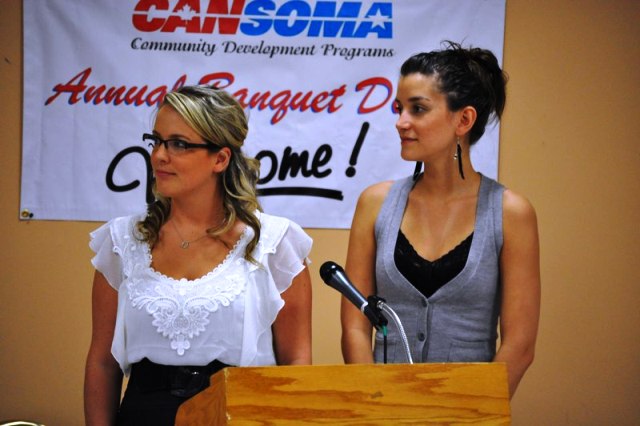 Cansoma held its annual dinner at the RA centre in Ottawa on 28th June, 09.
Dignitaries from the government of Canada as well as the media, community leaders and representatives from other organizations attended the event.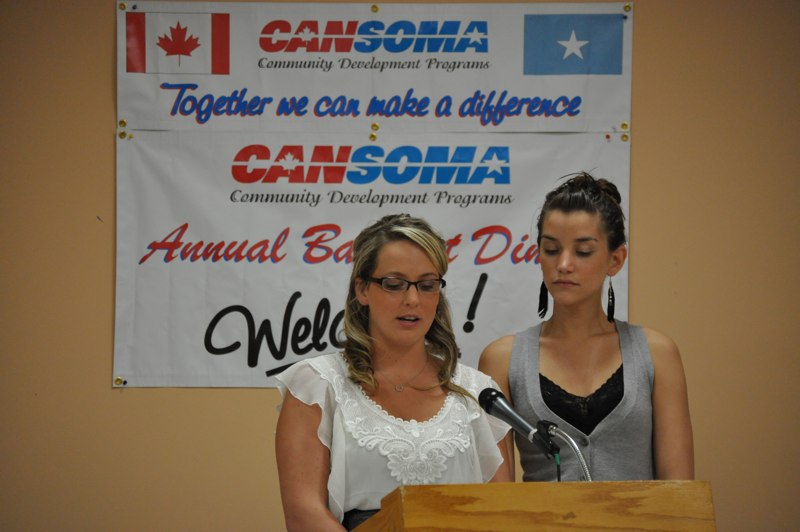 Kaitey O'Connor and Jezika Downing of Cansoma Community Development Programs were Masters of the Ceremony and presented CANSOMA current and future projects to the audience.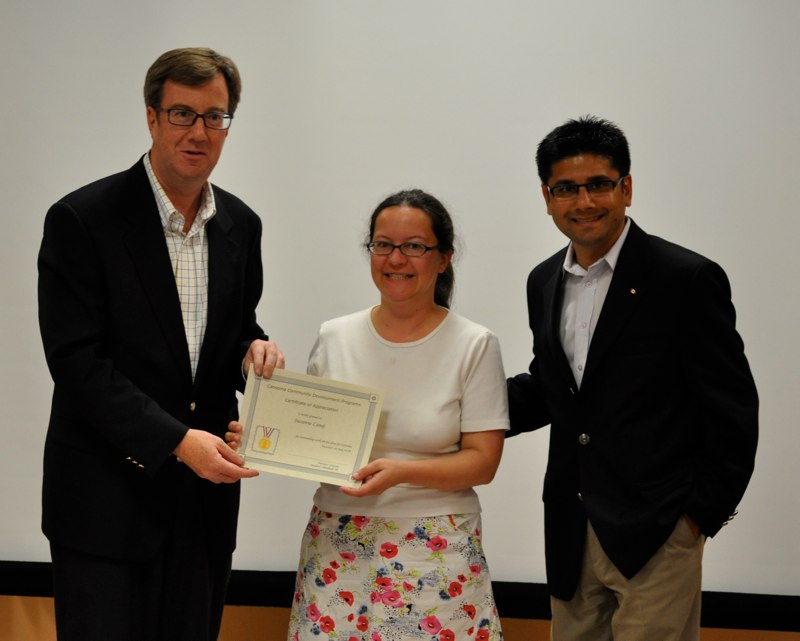 Speaking on the theme: "Building Sustainable Communities", the guest speaker, Mc-Anthony Keah enlightened the audience by sharing his experience in policy, governance, human rights, community and capacity development gathered during his work in Ghana, South Africa, Ivory Coast and Marshal Islands as a development expert.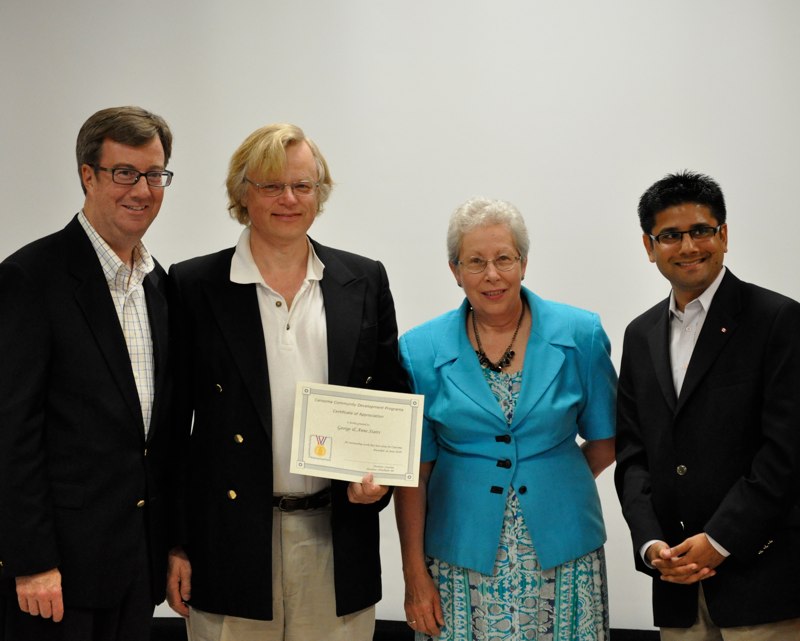 Mr. Keah also acknowledged CANSOMA in-depth knowledge of the people and region and stated that this was a major reason for supporting the organization in assisting the people of the region build their community as they see fit for the present and the future.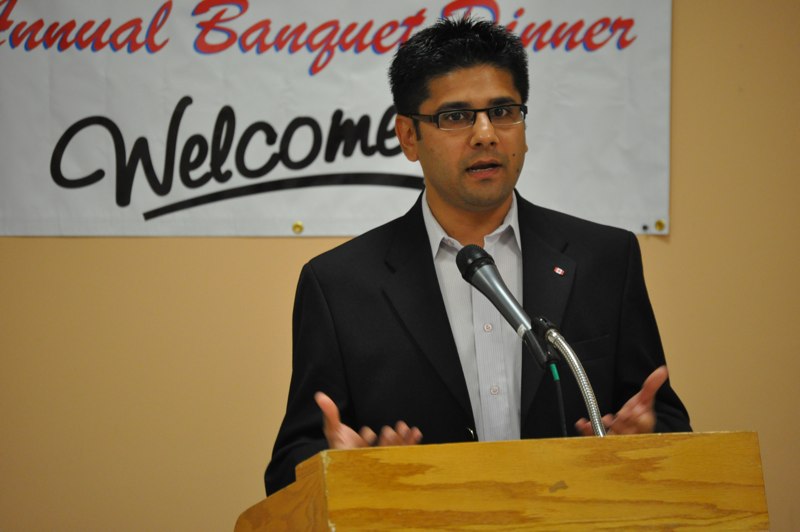 The honorable Jim Watson, Minister of municipal affairs and housing congratulated CANSOMA for the work that the organization is undertaking in the Middle Shebelle Region of Somalia and pointed out the importance of such work for a country like Somalia which has been in a civil war for over 19 years.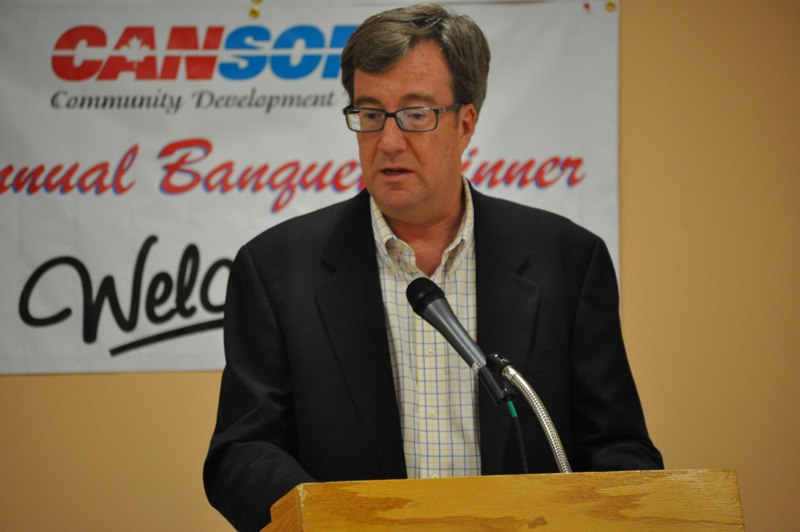 The honorable Minister, Jim Watson upon the request of CANSOMA later presented certificates s of appreciation to four people who have greatly supported the work of the organization. Chris Dodunski, Suzanne Canaj, and George and Anne Stairs received certificates for their extraordinary efforts toward CANSOMA work throughout the past year.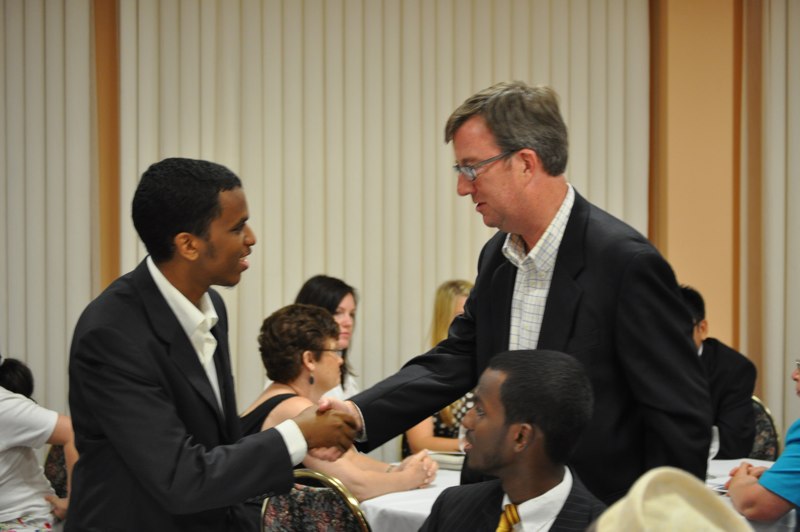 Yasir Naqfi, MPP, Ottawa Centre, Presented a certificate of commendation from the office of the premier of Ontario, Dalton McGuinty for Cansoma, commending the work of Cansoma Community Development Programs in Somali. Premier McGuinty extended his warm greetings to everyone attending the Annual Banquet Dinner of Cansoma Community Development Programs and reminded the participants that "while we are citizens of Canada, we are also citizens of the world".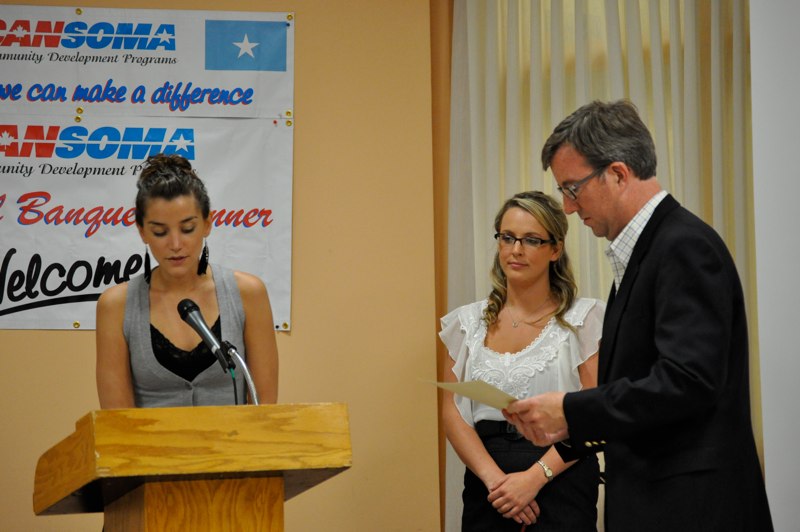 Honorable Mauril Belanger of Ottawa-Vanier was also present in this event and interacted with other guests.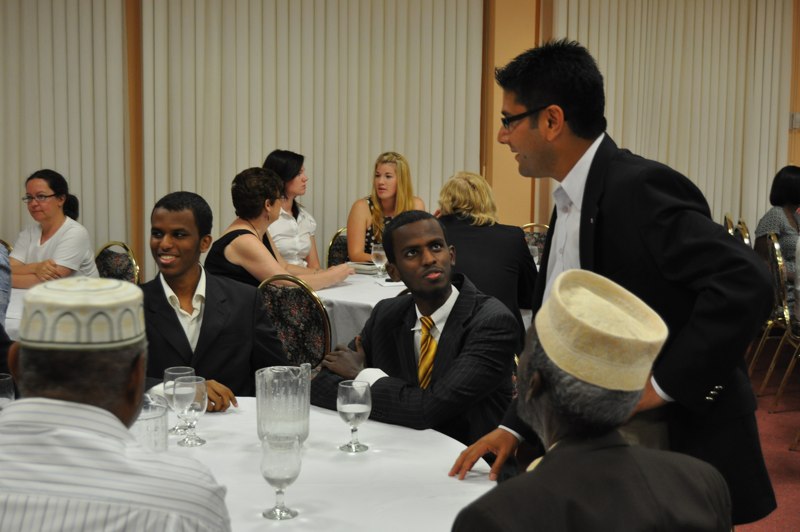 In closing, Kaitey O'Connor and Jezika Downing of CANSOMA thanked all the attendees and invited them to a summer Barbeque in August that will be hosted by the organization to help raise fund for its school renovation project in Warsheekh.